Robotic Process Automation
Business tools and applications are growing fast, and it is becoming more and more difficult to capture and interpret all the disparate data streams. While a digital system may not be hard to manage on an individual basis, technological growth has forced organizations to confront the issue of how to manage and direct multiple systems toward a unified business objective. Organizations are now turning to robotic process automation (RPA) as the preferred workflow automation tool.
Successfully implementing RPA requires a deep understanding of existing business processes and their suitability for automation. While building a sustainable foundation for RPA is critical when planning for long-term success, understanding an organization's long-term goals should dictate which RPA solution or platform is best suited. In addition, involving IT and functional leadership in the planning stages will ensure that governance and infrastructure issues are addressed and help determine if development and maintenance capabilities will be in-house, outsourced, or both.
One of the most common reasons for implementation failure is a lack of user adoption. We can help organizations implement an effective RPA program and assist with user adoption. Strategies include communicating transparency in RPA strategy (e.g., increased focus on value-added activities) and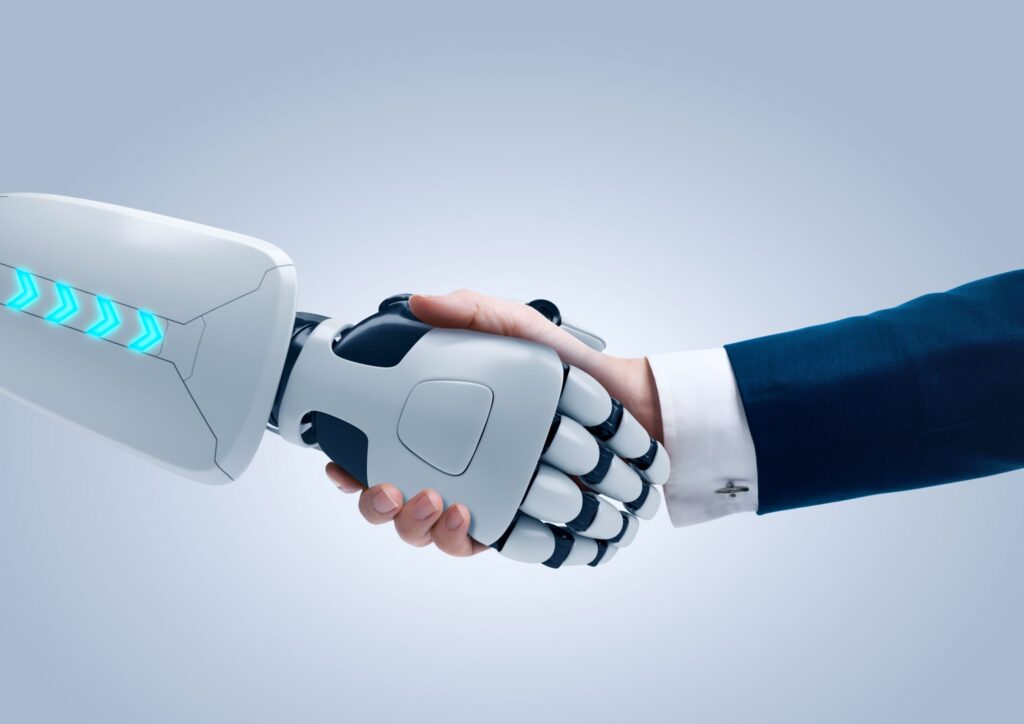 ensuring that adoption goes beyond the end user and incorporates IT as well. IT plays a critical role in a successful deployment, and We will work with the organization to successfully implement RPA programs. If you are looking for any Robotic Process Automation, you can connect with us.


What are the business benefits of RPA from EnrichGeo?
Robotic process automation streamlines workflows, making organizations more profitable, flexible, and responsive. It also increases employee satisfaction, engagement, and productivity by removing mundane tasks from their workdays.
RPA is non-invasive and can be rapidly implemented to accelerate digital transformation. And it's ideal for automating workflows that involve legacy systems that lack APIs, virtual desktop infrastructures (VDIs), or database access.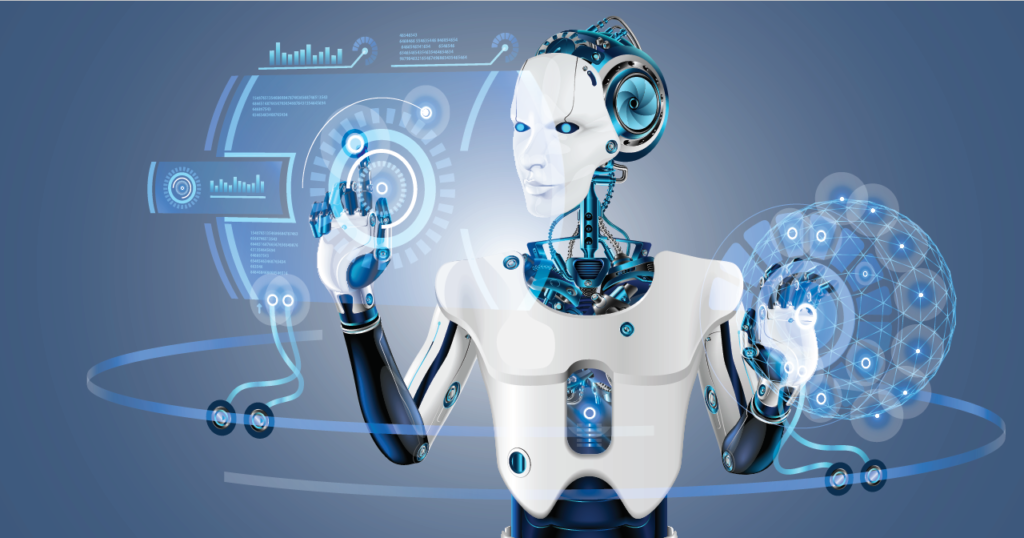 What are the Advantages of Robotic Process Automation Solutions from EnrichGeo?
Boost Productivity Across the Board
There's a simple principle behind the benefits of RPA automation: let human employees work on what humans excel at and let robots handle the tasks that get in the way. When employees spend time on mind-numbing tasks, such as copying and pasting information between business systems, they have much less time to devote to work that uses their skills. Manual tasks consume a significant amount of time and energy, so staff can't accomplish as much in a day.


Improve Efficiency to Generate Savings
Added productivity is essential for more than keeping humans from spending too much time on repetitive tasks. The combination of a human workforce and RPA tools leads to reduced costs. Consider the use of robots in a department such as accounts payable or receivable, in which staff frequently need to transpose data from different portals into your business systems.
Hit Accuracy Goals with Reliable Consistency
What if human errors were no longer a factor in some of the most mission-critical workflows within your business? Errors in accounts payable resulting in natural and unplanned costs for a company are common. Your business may contend with double payments caused by invoices that your team mistakenly duplicated because of a transposed digit in a PO number. Achieving 100% error-free data accuracy is within reach when you automate.
Improve Business Data Security
A chief concern that business leaders express about the potential use of RPA tools concerns their impact on operational risk. Data leaks and breaches are already familiar, and management may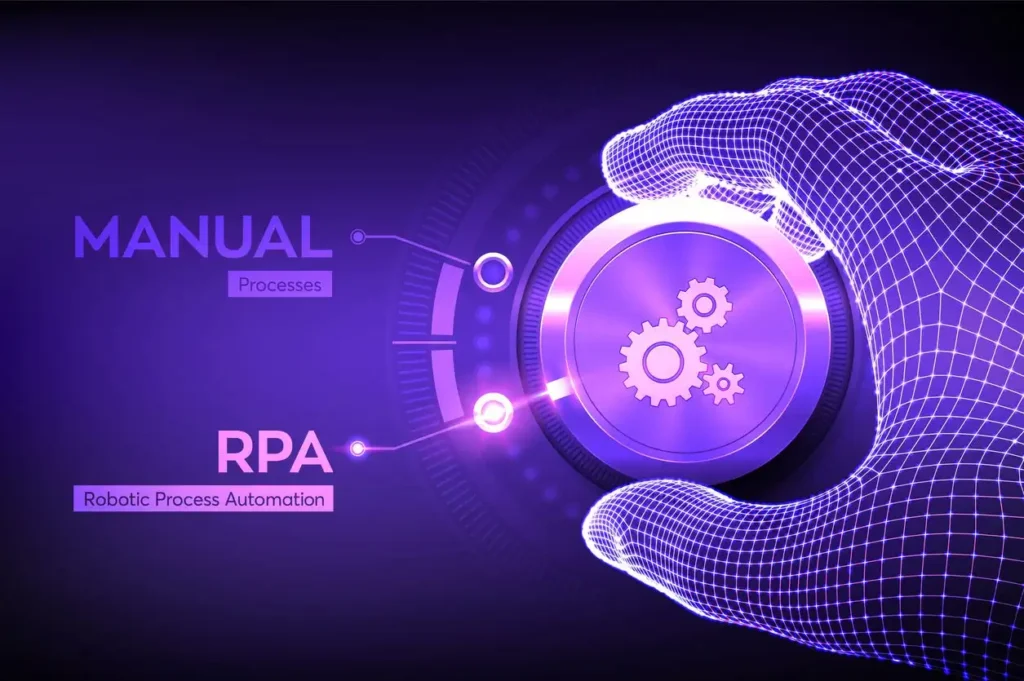 have concerns about the security of such systems. However, when your team carefully manages and strictly defines RPA parameters, the risk of leaks between platforms is relatively minor. Selecting a well-developed and maintained solution will contribute to greater confidence in security.
Seize Opportunities for Scale
RPA is a particular advantage in workflows with irregular volumes. For example, a business may receive more orders during a specific time of year. Without automation, the business may need to onboard temporary hires or shift employees from other duties to handle the information. Robots can scale up and down instantly to handle any volume of work.
Produce Data for Important Analytics
Thanks to your new robots, you don't know what you don't know—at least until you start gathering granular data about process efficiencies. In many cases, the use of RPA contributes to the identification of process gaps and areas where improvements are still missing. These gaps indicate insufficient human and software resources, and they often reveal the need for advanced and intelligent automation beyond essential RPA software.
Create a Better Customer Service Experience
RPA has an increasing foothold in customer service, especially at the intersection of technology such as AI-powered natural language processing. However, the key benefits in this area today stem from reduced employee involvement with repetitive tasks.
EnrichGeo Technologies Solutions Ltd is a provider of Robotic Process Automation for businesses of all sizes. Connect with us now if there are any queries because our team is ready to answer all your business queries
We Provide the Best Service in Industry​