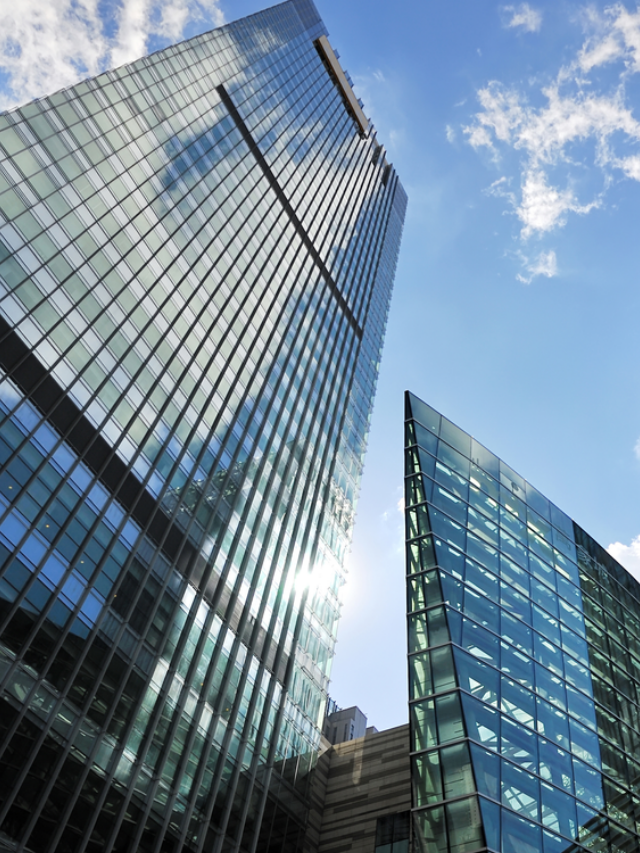 A young and vibrant EnrichGeo Technologies Solution, headquartered in London was founded with the objective of enriching the lives of every stakeholder in a positive way through the usage of technology and consulting services. Many times clients would have gotten used to the problem so much that they wouldn't be able to identify it as a problem. EnrichGeo team takes pride in collaborating with the client to help them to define this problem statement and provide appropriate solutions. We believe to work as solution providers and not as mere order-taker for the clients. Our passion is always to walk the extra mile for our esteemed clients and build long term relationships.
The founders of the company bring in overall 100 years of collective leadership experience and have a strong IT, finance and customer experience. It began its journey with the focus on supporting the lives of African companies by helping them to identify their problems and help them in their digital transformation path. From there it has set its eyes on the UK and European markets.
The company has a rich combination of technology experts as well as domain specialists in the field of LifeSciences, Manufacturing & Supply Chain, Oil & Gas and Agriculture.
EnrichGeo strongly believes in growing together and having strong alliances with leading technology partners which helps them to provide solutions for any kind of client's problem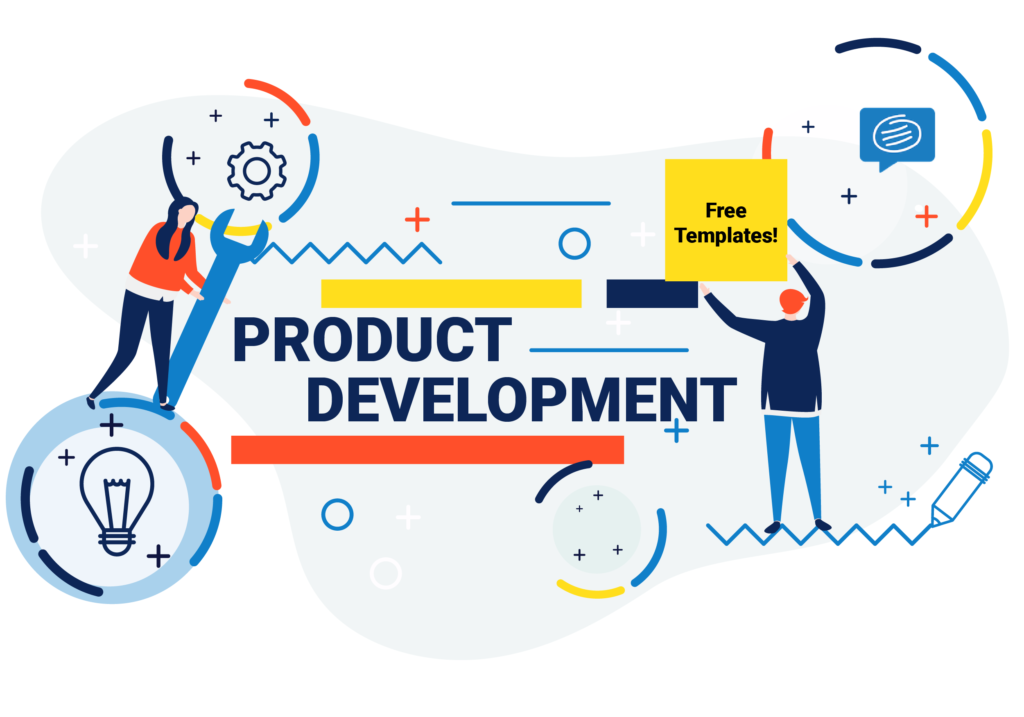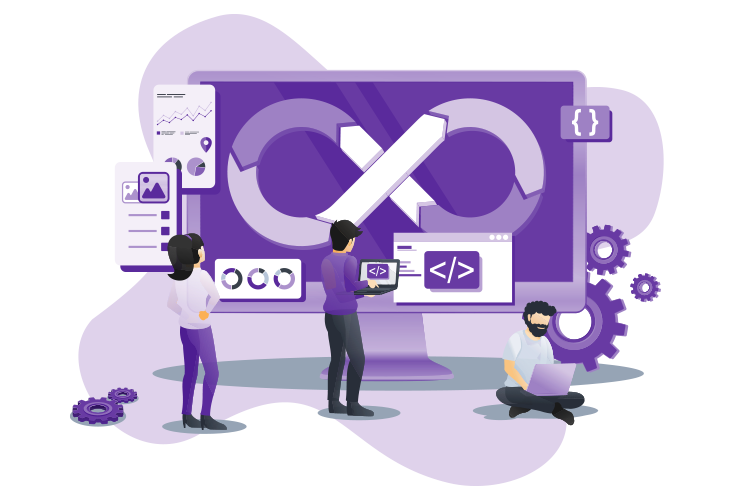 Application Development and Maintenance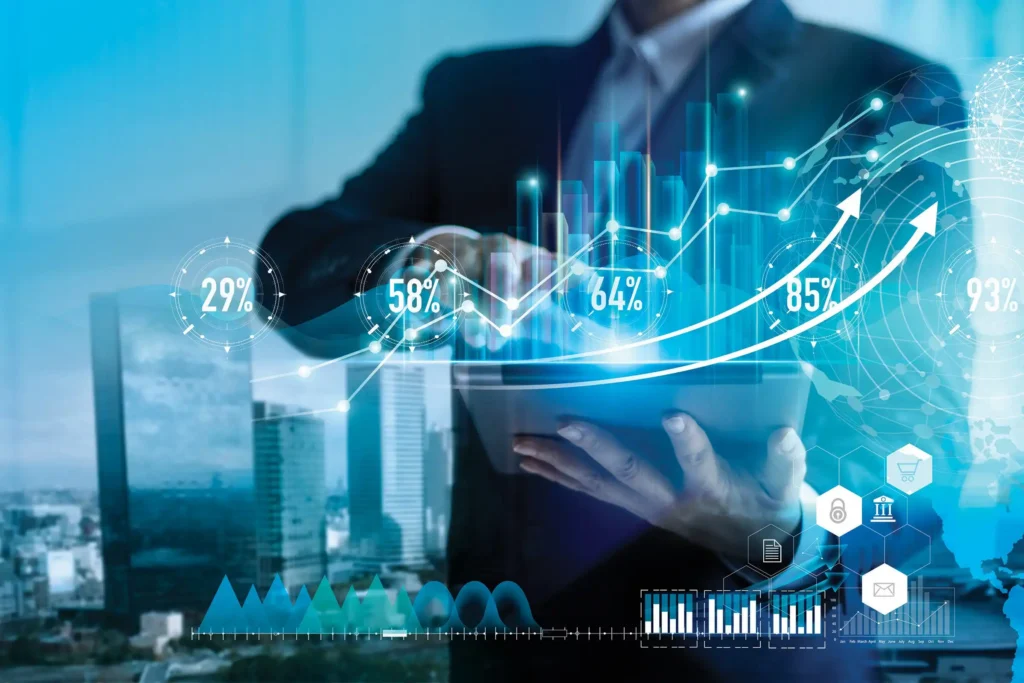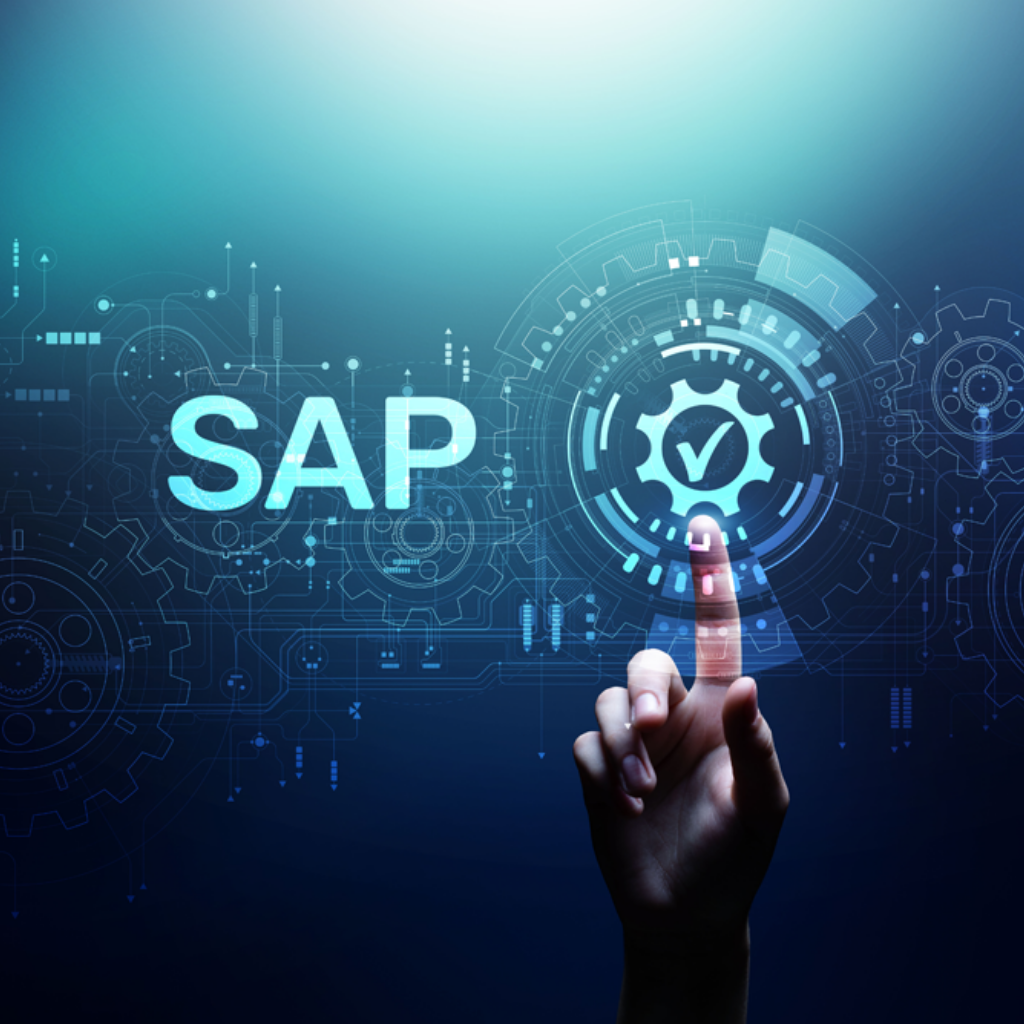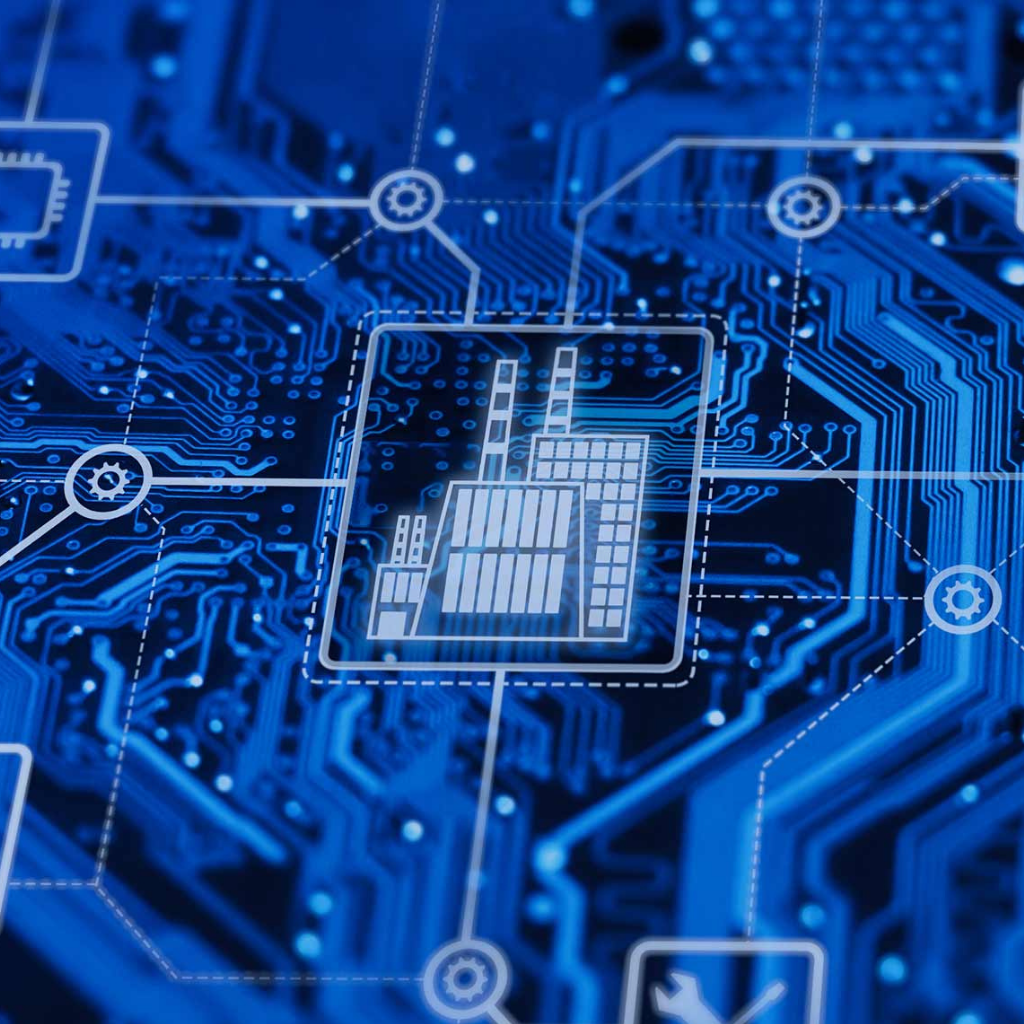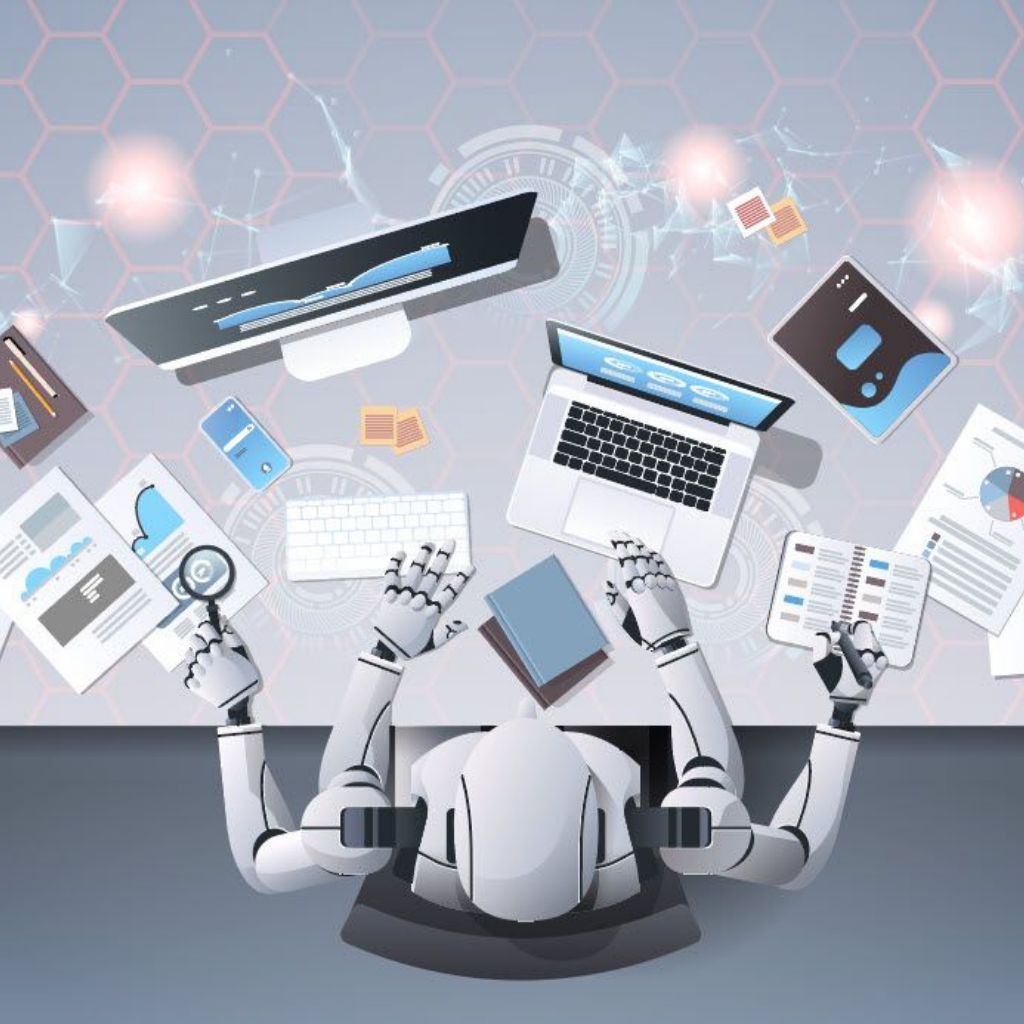 Robotic Process Automation
We Provide the Best Service in Industry​
Reach us and get your project moving. We are available round the clock to support and work with you.